In March 2022 I live tweeted a four day hearing in the Court of Protection. This hearing related to William Verden, a 17 year old school boy who had steroid resistant nephrotic syndrome and was in end stage renal failure.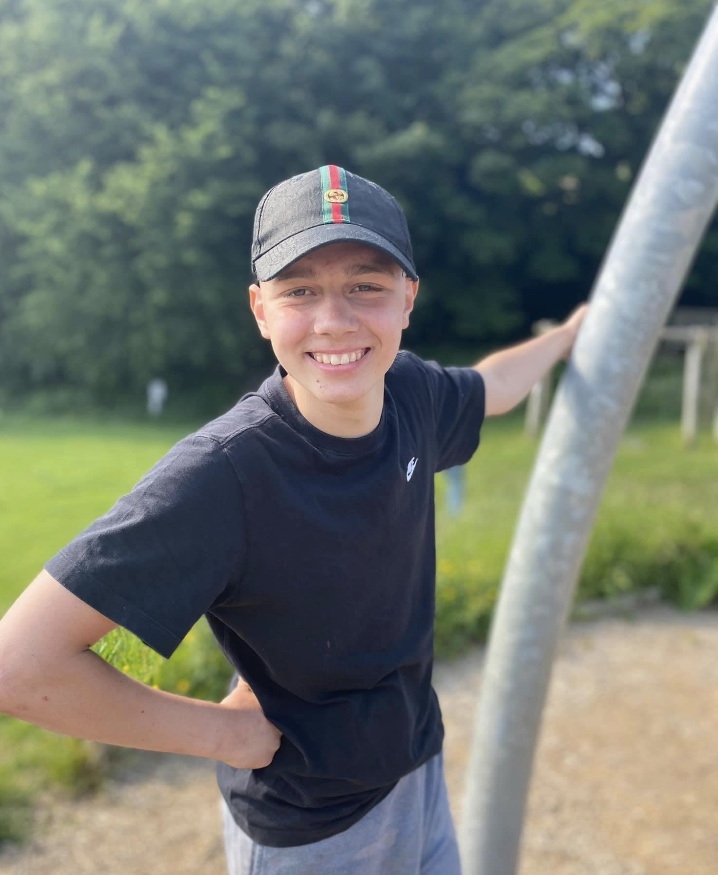 The Manchester University NHS Foundation Trust had suggested that it wasn't in William's best interests to have a kidney transplant, due to his learning disabilities, autism and ADHD. They suggested he'd require such a long period of sedation and ventilation following a transplant that the trauma of that period would outweigh the benefits of him getting the transplant in the first place. Their suggestion was that the palliative care, end of life, team should be involved instead.
Mrs Justice Arbuthnot decided that it was in William's best interests to receive a kidney transplant. The embedded video explains more.
Almost 6 months later, on 30 August, Jayne McCubbin shared that William had successfully had a transplant, from a deceased donor, weeks before. His mum, Ami, was interviewed on BBC Breakfast about how it had gone.
Ami said that William was doing really well, and the transplant she'd fought for has worked up to now. William has been awake for almost a week now, working with the physio, is nearly standing alone out of bed and he's back playing on his X Box.
Ami was asked what the doctors were saying to her, at the start of this fight, why didn't they think that William was a suitable candidate. She explained:
They didn't think it was in his best interests because he had a learning disability. Because obviously he was a bit more hard work than the average child, but, you know, it's not really a reason to not have a transplant…. it takes him longer time to get used to things, he's proved he can do it after he's had time to process. They just didn't think it was in his best interests basically.
Asked about the preparations for William's transplant, and what the challenges were preparing him for the transplant she responded:
He was supposed to be prepared, from the court finishing [which was March 2022] but he hadn't been, and obviously I didn't want to do that because i'm not a medical professional… it was supposed to be done by those. He still didn't know up until when he woke up that he'd had a transplant. We got the call late on Saturday and he was to have it on the Sunday.
How can it be that a hospital trust make an application to deny a kidney transplant to a 17 year old, arguing that the trauma he'd experience undergoing it would be far worse than the quality of life he may enjoy if its successful, and then when a judge decides that the transplant is in William's best interests, they do nothing to prepare him for it.
Hopefully William will be back to college, playing golf and kirby soon.